GIVE THE GIFT OF BOATING
Choose from a variety of ways to spend the day on the water, a gift they will always remember.
CAPTAINED RENTAL
GIFT CERTIFICATE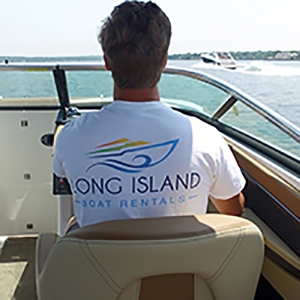 Enjoy a half day weekday morning captained rental on the 21′ Sailfish.  Spend a day sight seeing, fishing, swimming, enjoying water sports or cruising to and from dock and dine restaurants. Upgrades to other boats, weekends or evenings available.
BOATING STARTER
GIFT CERTIFICATE
The feeling of taking the helm can't be replaced!  Let someone special have the feeling of being their own captain with 2 semi-private boating classes.  Get familiar with our boats and the local waters with the help of an expert instructor. Learn more at on our powerboat training page