About Long Island Boat Rentals
We offer safe, no-hassle and cost-effective boating!
Are you ready to get out on the water?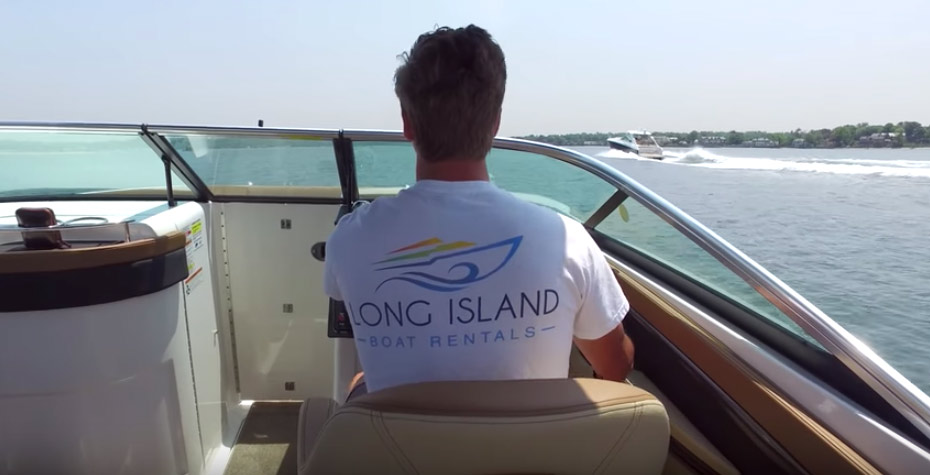 We have a solution for you; whether you are someone who wants to become a boater, a casual-boater on vacation, a lifetime-boater without a boat, or you just want to get out and enjoy being on the water using a licensed captain.
Not only do we provide premium boats for our customers to enjoy, but we also ensure that our customers are safe boaters.  That is why we provide access to boating education. We encourage our customers to earn the New York State Safe Boating Certificate and offer access to practical on the water training to ensure safe boating practices.
Our History
Long Island Boat Rentals was founded in 2011 by the former CEO of Circle Line Downtown – JB Meyer. As a lifelong resident of the Port Washington area and huge boating fan, he realized there is tremendous demand for families and friends to experience the pleasures of boating.  After years of working through the details of the business, he started Long Island Boat Rentals, LLC.
In July 2013, Christian Gordon became a partner in LI Boat Rentals, taking over as President, to work along with JB, who remains a partner, to expand the business to new heights.  Christian, also a life-long resident of Port Washington, has been on both sail and power boats since he was eight. His passion for sailing led him to become an accomplished sailor in several boat classes. He later became a sailing instructor at the Seawanhaka Corinthian Yacht Club in Oyster Bay, and in 2012 became head instructor managing the Junior Sailing program. He is a US Sailing Certified instructor and a current member of the US Power Squadron. Understanding the time and cost of maintaining a boat in the New York area, Christian is excited about the opportunity to offer many people the pleasure of boating without the commitment.
As a company, Long Island Boat Rentals, LLC will strive to make boating affordable and easy as possible, so New Yorkers can experience a carefree day on the water. No longer does boating come with the expenses of maintenance, winter storage and dockage.
Christian will continue the work JB started, expanding the LI Boat Rental business and services for the benefit of our customers.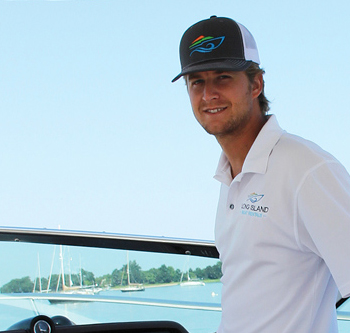 Christian Gordon
President
Born and raised in Port Washington, Christian wants to share the love he has for the water with others. Always coming up with new ideas, he is driven to make waves in the boating industry.
Long Island Boat Rentals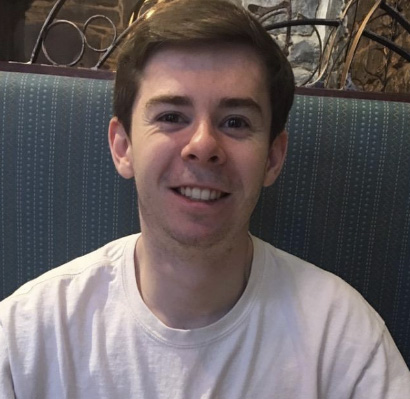 Patrick Sheridan
Dock Associate
Patrick is a veteran team member here, working and building relationships since 2014. He is studying Business at Syracuse University.
Long Island Boat Rentals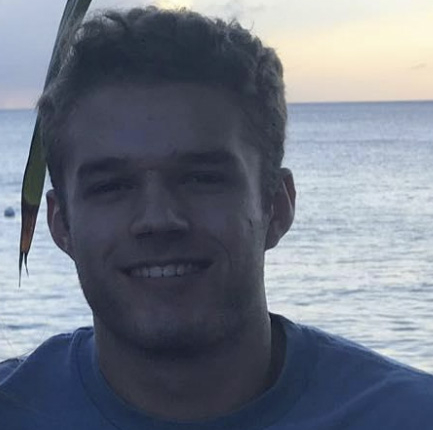 Harrison Fairhurst
Dock Associate
Harrison is returning for his third year at Long Island Boat Rentals. Not many young guys love the water like this guy does, so ask him some questions because he is really knowledgeable and enthusiastic.
Long Island Boat Rentals
Live it Up TV Show with Donna Drake
North Hempstead Television – Business Buzz
Long Island Boat Rentals loves to support the amazing Spectrum Designs Foundation, by having them handle all of our custom clothing needs! Spectrum Designs, based in Port Washington, provides meaningful employment opportunities for individuals with autism in order to help them lead fuller, independent and productive lives. Spectrum Designs has grown tremendously since 2011 and we couldn't be more proud to promote our beautiful apparel and support their mission! Every single piece of apparel with our logo on it, comes from across the street, from the Spectrum Designs Foundation.
Renting vs. Buying
Why Renting is More Cost Effective
We seek to offer the most value to the casual boater in the Northeast who wants to enjoy being out on the water in the summer months while avoiding all the downsides of owning a boat.  Those who have owned a boat in the Northeast know that boat ownership comes with many fixed costs: Winter storage and summer dockage, insurance, regular maintenance and the unexpected, but always present repair costs.