Don't miss the boat!
Check our rental calendar for June bareboat availabilities.
We will be taking bareboat rental, captained rental, yacht charter and lesson reservations for July onward soon.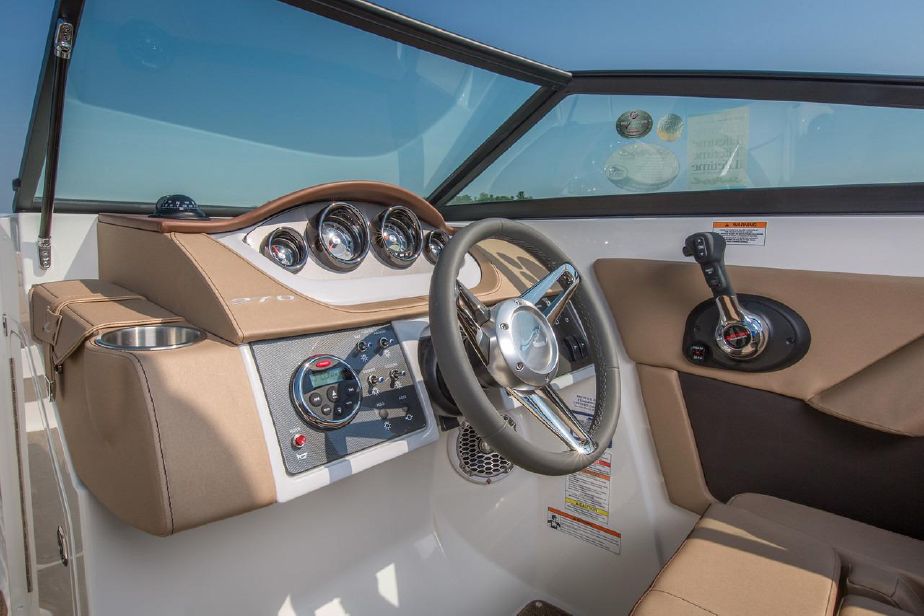 ADD YOUR NAME TO OUR WAITLIST
COVID PRECAUTIONS, MODIFIED SCHEDULES AND NEW POLICIES
We are operating on a new schedule with COVID-19 precautions. Captained rentals and yacht charters are ALWAYS a maximum capacity of 6 passengers, no exceptions.
We have made changes to our procedures and policies to comply with new disinfecting and social distancing guidelines. Policies and prices are subject to change.
Effective 7/1/2020 clients PLEASE NOTE the following changes:
Full day rentals will be operate between 9:00 AM and 8:00 PM by booking both half day rentals.
Half day morning rentals rentals are 4.5-hours and will be from 9:00 AM – 1:30 PM
Half day afternoon rentals are 5-hours and will be from 3:00 PM – 8:00 PM.
Bookings must be made 1 day in advance (before 3:00 PM for next day rentals).
Six (6) passenger maximum on all captained rentals & yacht charters, no exceptions.
**Text the office your name and rental when you arrive at the office. The office is closed to the public.**
Clients must stay in or near their vehicle until we text you your boat is ready and you are cleared to proceed to the dock and board your boat.

Clients must practice acceptable social distancing protocols or wear a face mask when unable to maintain a 6-foot distance from others.

Clients must wear a face mask on the dock at all times.
Thank you for your patience and cooperation. Stay safe!
In order to rent a boat
We qualify every single customer to ensure that there will be no accidents or injuries on our boats. We take this seriously and make no exceptions. When you book online, please fill in your knowledge and experience when you are checking out. If you have not rented from us before, a follow up call to speak to the operator is required with-in 48 hours when we receive your reservation.
All renters must meet the following requirements:
The Renter must be 18 or older
The Renter must have a valid drivers license
The Renter must meet our Knowledge and Experience Requirements:

Experience with boats 21′ or larger in coastal waters similar to the Long Island Sound (Note: Lake experience is not sufficient to rent any boat other than the 13′ Boston Whaler or the Hobie Cat Wave, available for use in Manhasset Bay only)
Knowledge of navigation rules and required safety equipment
Knowledge of the U.S. Aids to Navigation System and essential markers
Experience plotting and navigating using marine GPS

The Renter is required to review, agree to the terms and sign the LIBR Rental Contract & COVID Safety Form 2020(PDF)